Recipe for Homemade Airbrush Foundation 2020
Hey, are you want to make a homemade airbrush foundation? Today we are going to make our recipe for homemade airbrush foundation. Are you excited? I know you are excited.
Here I will represent the main topic. I hope if you just follow my tutorial then you can be able to make this airbrush foundation makeup.
Then I'll give you a video for your better understanding. Because video is also so much helpful for this work.
If you follow this tutorial then you can make a homemade airbrush foundation not only this but also you can make blushes bronzers eyeshadow, airbrush blush, bronzers, eye shadow.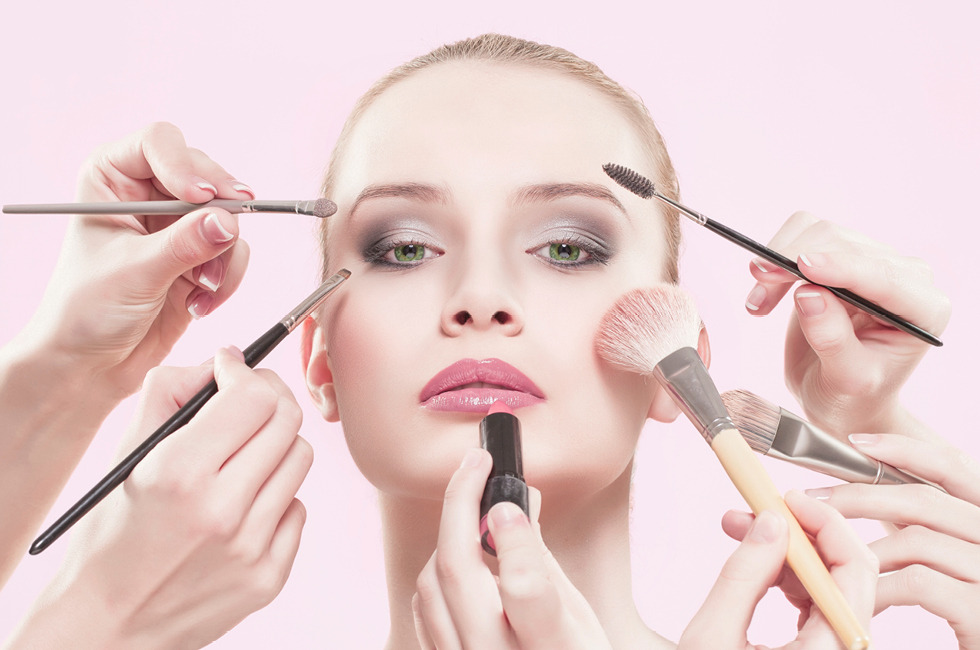 Products used:
Glycerin
Bottled
Water Bottle
Recipe for homemade airbrush foundation Process:
First, of you're going to need your containers so I tend to recycle some of my bottles. Use a couple of empty bottles this is your standard 1 fluid ounce bottles I keep them because
I tend to like customized colors and I usually recycle these bottles and of course, the most important part as well is these ball bearings you know that's going to be your kind of like mixer so you're going to need that and for the purpose.
Bottle in two dots okay so basically now divide (by mark not cutting) the bottle into four sections. Because we are going to be working on a ratio of four parts.
You can use any kind of battle for this airbrush foundation. So, take two battles and one bottle divide into 4 sections, and keep the second bottle in default.
I hope you divided your bottle into 4 parts.
Process Now takes 2 part water, 1 part glycerin, 1 part your favorite finishing spray.
Now mix all these up by shaking.
Just going to shake shake shake so just keep shaking that for about thirty seconds okay and then you're basically done with your air brushable mixing medium now you can use this mixing medium to create your airbrush foundation airbrush blush airbrush eye shadow.
Now take these mixed items on your other battle which is your foundation battle.
When is our mixing medium going to expire?
Expired dateThis is a good question. We used here glycerin, water, and Finishing Spray.
So, watch these items bottle expiration date. Which thing going to expire at first. Remember it.
Because this is your expiration date.
Now your homemade airbrush foundation is ready for use.
I'm happy and there you have it your homemade foundation mixing medium airbrush a bold mixing medium and you can take this from here on out you can create your own blushes eye shadows ear brush tinted a moisturizer.
I hope this Recipe for homemade airbrush foundation can help you for making your airbrush foundation.
If you want to watch a video then watch the below video:
I hope you love this post. If you're getting help from this post then obviously share this post with your friends via your social profile, email what's you like.
If you can't understand anything then comment here or contact us via our contact form. We'll help you. Thanks for reading the full post.